Fermented Ginseng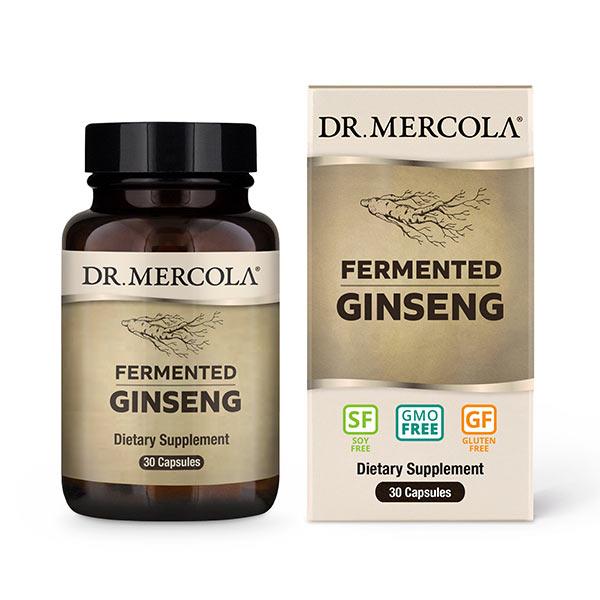 ---
Fermented Ginseng
Used in Traditional Chinese Medicine for centuries, ginseng is a short adaptogenic plant with fleshy roots that are packed with potential health benefits for your immune function, brain, energy production, blood sugar levels already in the normal range and much more.
However, research has shown that many of the most valuable parts of ginseng, called ginsenosides, pass through your stomach and small intestine without ever being absorbed.
To provide you with the highest quality ginseng, Fermented Ginseng is:
Fermented using a proprietary enzyme fermentation process for increased, faster and more consistent absorption and to preserve nutrients.
Made from pure 100% Korean Ginseng, shown to contain more ginsenosides than American ginseng.
Harvested at the optimal time to maximize nutritional value.
Packed in tightly-sealed capsules to minimize oxygen exposure and aid in long-term stability, effectiveness and shelf life.
Reap the benefits of high-absorption, healthful Fermented Ginseng, and order your supply today.
*These statements have not been evaluated by the Food and Drug Administration. These products are not intended to diagnose, treat, cure, or prevent any disease.
---
更多相關產品